The #1 question I get asked is:  "What should I wear for portraits?"
Here are some tips that I tell my clients as to what to wear for your portraits.
My favorite combinations are:
White tops with jeans or khakis
Black tops with jeans or khakis
The look is classic and easy to put together or acquire (without breaking the bank ) and most likely you might already have these items in your closet. Just note as with all of these suggesting, no matter what you have on top, your bottoms should always be the same. So if you're wearing jeans – everyone is wearing some sort of jean bottom (mixing in skirts, pedal pushers or shorts are a-ok!). The same for khakis!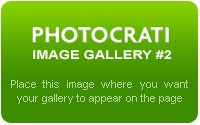 Concerned about perhaps the extra weight that cameras can sometimes add to you in photos? There's a reason the little black dress has been every woman's best friend since the dawn of time. Stick to black or dark colors as they are complimentary to all shapes and sizes. (This goes for men as well as women)
If you want to wear colors in your photos my advice is to either stick to one color family or to color block. Just remember with color that a little can go a long way in portraits!
Sticking to one color family: Pick one color and everyone wears a different shade of it. Remember to coordinate all bottoms and accessories.
Color blocking: The examples below this are perfect examples of color blocking. Pick 1-3 colors at most and have everyone wear varying shades or combinations of those.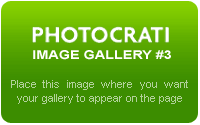 At the end of the day though the best advice that I can give a client about what to wear in a portrait is make sure that when you look in the portrait you see you. Is your family made up of die-hard Steelers fans? Then wear your black and gold with pride to your session! Does your family dress in theme every year for Halloween? Then celebrate that with a creative portrait session. Time goes by in a blink of an eye its important to stop and remember that time and the best way to do that is with a portrait that can be treasured for all of time.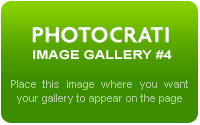 Click here to book your session with Kensington Photography.