In this series I want to showcase what goes into the creative process behind some of my favorite shots.
I recently posted this preview on my Facebook page from Scott and Genny's wedding a few weeks ago. The wedding was taking place at Luke and Mike's Front Porch in Aspinwall and portraits were to take place prior to the service so there wasn't much time to go offsite for bridal party portraits.
The day before the ceremony I went down to Aspinwall to see what I could find near the venue.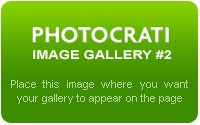 Keeping in mind the light at the time of the portraits the next day I kept an eye open for places where I could control that light as well as find places to create unique portraits for the bride and groom to treasure for years to come.
I found this gray wall between two businesses. I liked the texture of this wall and the contrasting white brick wall on the other side (which you can see in the final photo) the combination of the two made a nice frame.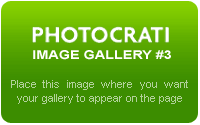 (I'm not sure why my blog has chosen to load this image sideways but it has)
I'm always looking for a unique way to frame poses or an peculiar angle that will draw the eye to the portrait. I'll do this sometimes with a tree line, an out of focused object perhaps in the foreground or the angle in which I pose people. I want manipulate the eye to this beautiful or special moment in time.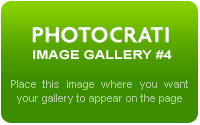 And I can't think of a more special time to frame then the love between two people and their friends on their wedding day.