Once upon a time a man fell in love with a woman and on the night he proposed to her he promised to build a castle.
And a castle he built…. Filled with heroic knights and tales of old..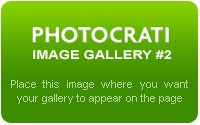 ..and magical pumpkins! (That turn into pies at midnight!)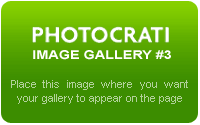 Every princess gets to dance the night away with her prince charming….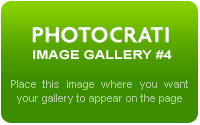 And of course every story ends with a 'And they lived happily ever after'!

Thanks to Bonnie and Rick for sharing their special day with me and to the amazing staff at the Hydehole.
For more information about the Hydehole and the true story about its owners and the amazing castle/restaurant they built in Moon please visit: hyeholde.com