I love being an Aunt.
I'll brag about my nephew to anyone who will listen because well I might be biased but he's the cutest kid …like ever. So when I found out that my two favorite people in the entire world, (whom I also brag about as well) we're going to make me an Aunt to another adorable little boy well – imagine how thrilled I was!
And while baby Neil's arrival is still a few months away (and I cannot wait to meet him) we took some time to go (dodge hundreds if little kids jogging in the park) play in the woods and capture this very special moment in The Crytzer's lives at Frick Park.
Below are some of my favorite shots from the day along with some tree climbing fun.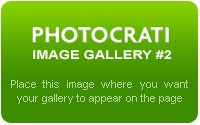 Coming up next: Sarah and Paul MacDonald's Wedding