In December on a cold – cold beautiful sunrise morning Courtney and Chris Yarger and myself shot these amazing maternity portraits at Spring Creek Park in State College, Pa. Fast forward oh – 3 months later – and now we have Baby Cooper! Who did such a great job during his very first Kensington shoot. With the help of Mommy and Daddy we got these great portraits of Cooper the Lion!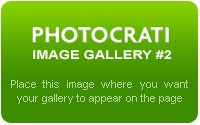 I cannot wait until our next visit!