She counted the trimesters and down the days until your arrival… She could defeat every super villain, solve any math problem and fix everything with just a hug.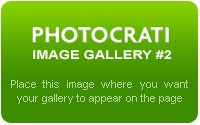 And even though you might be taller than her now and maybe have a few small children that now call you Mom..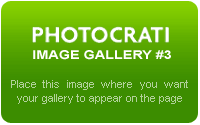 You're still her entire world.
Thanks Mom ….for everything!